Agent · Image Preview
Message Body Pane
You can view Usenet and email images directly in Agent's body pane.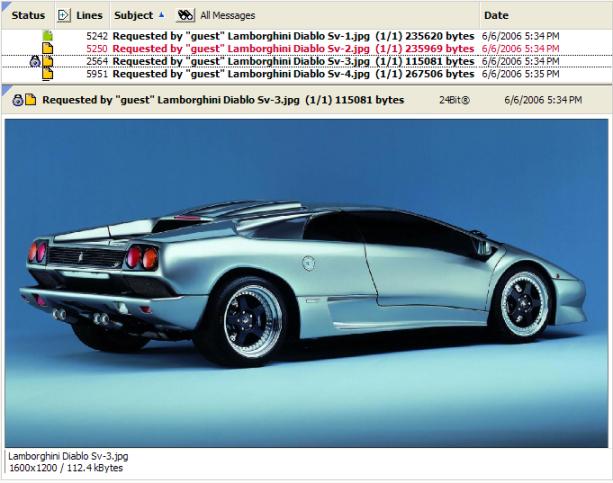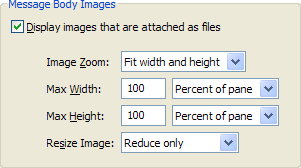 Within the body pane, you have the option to view the image in its actual size or scale the image to fit the width and height of the body pane.
Image Preview Window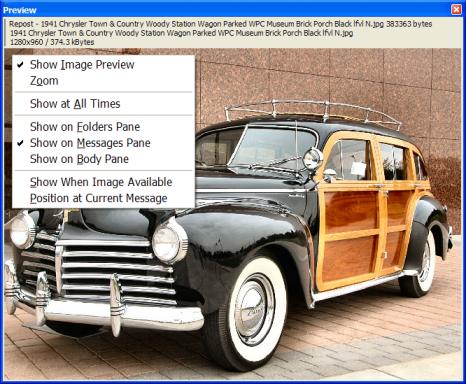 You can also view images in a separate preview window and display it on a second monitor.
Use "Position at Current Message" and the preview window will follow the cursor.
Press F8 to toggle Image Zoom mode.